Botox
BOTOX® Cosmetic is the first and only treatment FDA-approved to temporarily make moderate to severe frown lines, crow's feet and forehead lines look better in adults. So you look like you, only with less noticeable facial lines.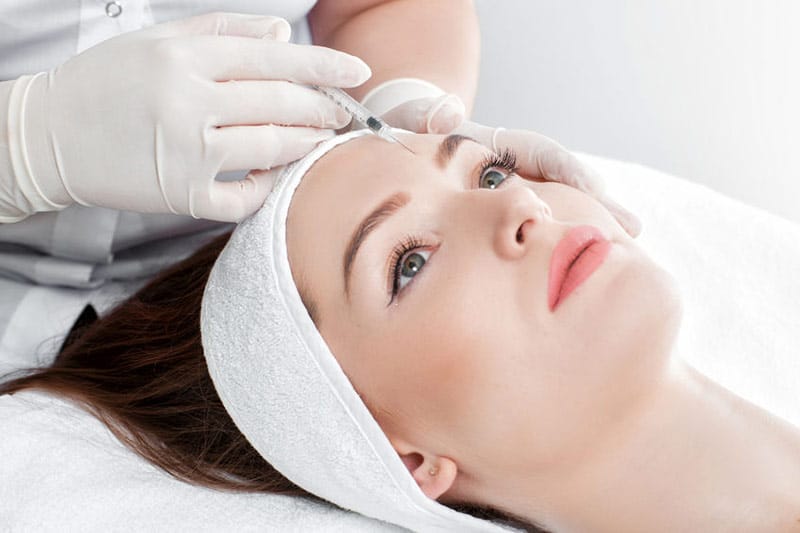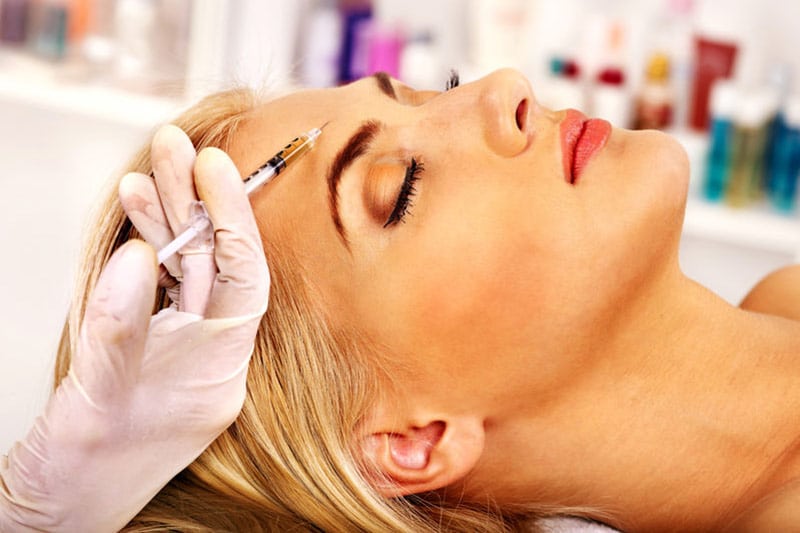 Restylane
Can be used to add volume and fullness to the skin to correct moderate to severe facial wrinkles and folds, such as the lines from your nose to the corners of your mouth.
Radiesse
Are dermal fillers that are FDA-approved to smooth moderate-to-severe facial wrinkles and folds, such as nasolabial folds (the creases that extend from the corner of your nose to the corner of your mouth). RADIESSE is also used to correct volume loss in the back of the hands.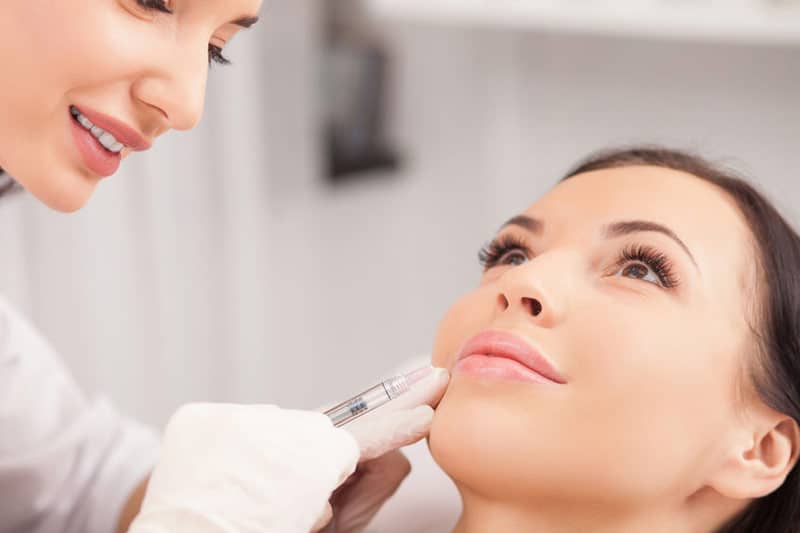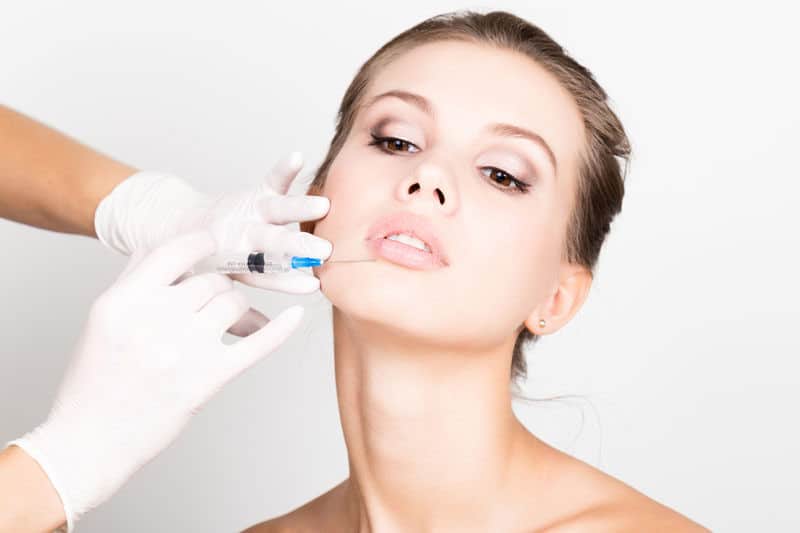 Bellafill
Bellafill is the only dermal filler that stimulates collagen growth long term to help maintain your youthful appearance for up to 5 years. Now, you can look your best without wasting time and money on frequent filler injections.
Dysport
Dysport treats moderate to severe frown lines between the eyebrows by reducing specific muscle activity. Wrinkles are caused by repeated movements and muscle contractions1, which means they can even develop in younger adults.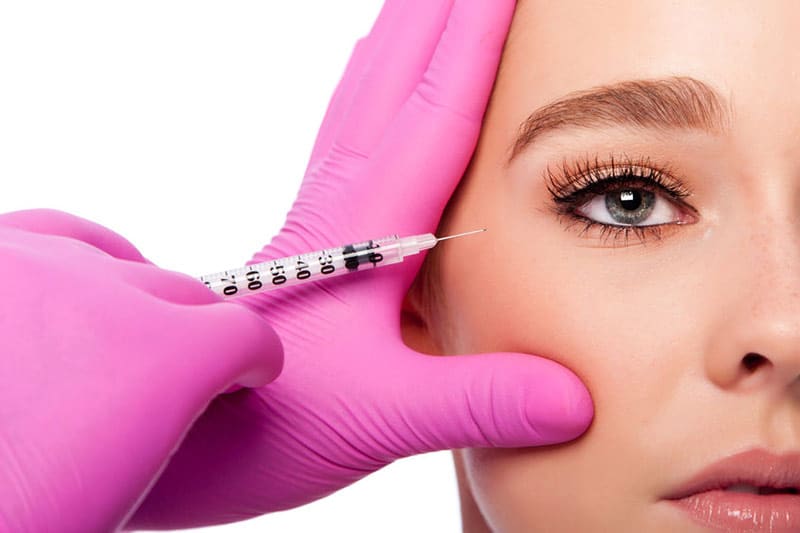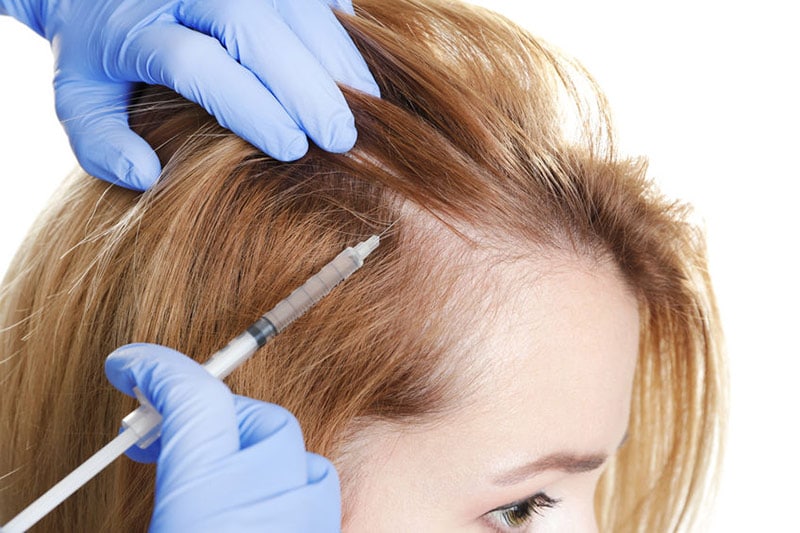 Pro Injection
Platelet-rich plasma (PRP) therapy uses injections of a concentration of a patient's own platelets to accelerate the healing of injured tendons, ligaments, muscles and joints. In this way, PRP injections use each individual patient's own healing system to improve musculoskeletal problems.