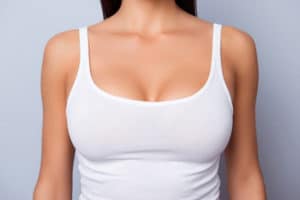 There are a number of reasons why you might be interested in getting a breast augmentation, every one of them valid and reasonable. Whether you need a breast augmentation due to reconstructive reasons or simply because you want to improve your shape, Soma Plastics is here to be the solution.
If you are in need of breast augmentation in Beverly Hills, this article will help you understand the benefits of the procedure, cost, as well as what you can expect during the recovery process. Continue reading to learn more about the breast augmentation procedure or get in touch with Soma Plastics to speak with one of our knowledgeable team members about our services.
What Is Breast Augmentation Beverly Hills CA?
First off, what exactly is breast augmentation?
Breast augmentation is when breast implants or a fat transfer are used to increase the breast size of a patient. Breast augmentation may also be used to improve the overall shape of the breasts or make them less saggy.
Breast Augmentation Cost Beverly Hills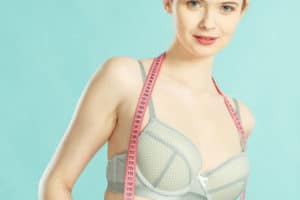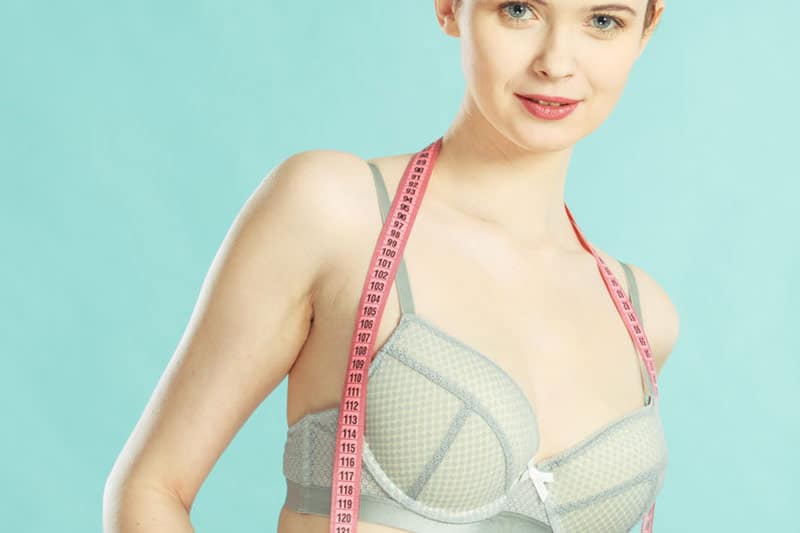 The cost of getting a breast augmentation depends on a number of factors such as:
Where you have your breast augmentation done.
The reputation and level of experience of the doctor.
Your specific breast augmentation needs.
And more.
The best way to figure out how much a breast augmentation will cost is simply by scheduling a consultation with a breast augmentation doctor to discuss your desired outcome and procedural needs.
If you would like to learn more about the breast augmentation services offered at Soma Plastics, get in touch with our Beverly Hills breast augmentation clinic today.
Who Should Consider a Beverly Hills Breast Augmentation Procedure?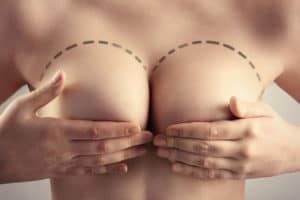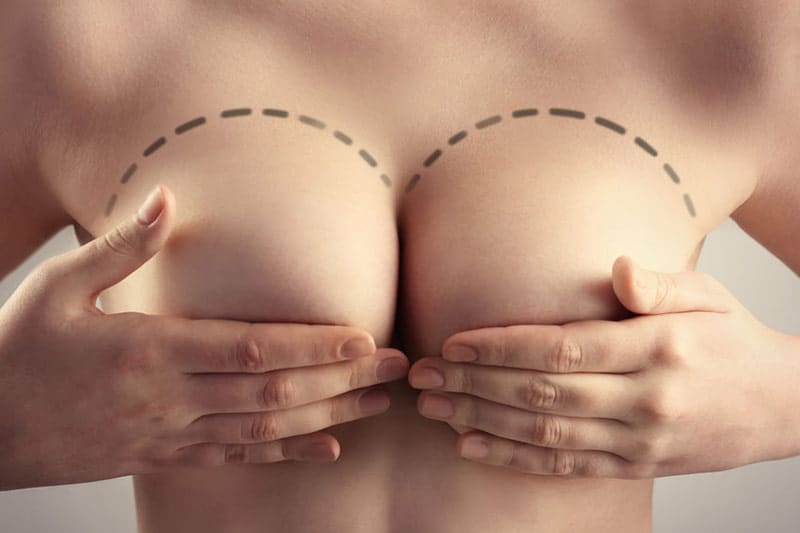 There are many reasons why an individual might find themselves considering getting a breast augmentation procedure. Some of the most common reasons for pursuing breast augmentation include:
Underdeveloped breasts

. Everyone wants a proportional figure, and when an individual experiences breast underdevelopment, this can be the cause of a lot of self-consciousness and body insecurity. 

"Deflated" breasts

. Breasts will begin to sag over time due to a number of factors. Dramatic weight loss, breastfeeding, and age can all lead to sagging, deflated-looking breasts which can only be remedied by breast augmentation.

Add shape and curves

. Another reason why someone might consider breast augmentation is to add desired curves to their body. While some women are fortunate enough to have curves in their gene pool, not every woman has a naturally curvy figure. If having curves is something that would make you feel more confident and comfortable in your skin, breast augmentation can be a wonderful solution. 

Fix asymmetry.

Breast asymmetry is both natural and common. Virtually all women have some level of breast asymmetry, though this is not noticeable for the most part. If you struggle with drastic breast asymmetry, breast augmentation is one of the only ways to remedy the problem. 

Breast restoration

. Certain events such as pregnancy or the onset of age can result in decreasing breast volume, causing the breasts to sag. Breast augmentation is one of the best ways to restore volume and create a perkier silhouette. 

Post-mastectomy restoration

. A mastectomy, while absolutely essential, can result in a woman feeling a deep loss — both emotionally and self-confidence-wise. Breast restoration and augmentation are some of the best ways to begin rebuilding confidence following a mastectomy.  

Boost self-confidence.

An all too underrated reason for getting breast augmentation is just to boost self-confidence. Occasionally, breast shape or size could cause a woman to feel a lack of confidence in herself and her body. Rather than dwelling on such negative feelings, getting a breast augmentation and enjoying greater self-confidence is an overall healthier decision. 
Benefits of Beverly Hills Plastic Surgery Breast Augmentation
What are the benefits that come with undergoing breast augmentation? Four of the top benefits are:
Greater body confidence. 

Improved body shape. 

Symmetric breasts. 

Breast restoration.
What Are Other Options Beside Breast Augmentation?
If you are curious about the alternatives to breast augmentation, here are two alternatives to breast augmentation that some patients may prefer.
Tissue expansion. This procedure is done via a tissue-expansion suctioning device called Brava. This device is placed on the breasts somewhat like a bra and applies gentle tension to the breasts, causing the tissue to stretch in order to prepare for future procedures.
Fat grafting. Using fat that has been harvested from the patient (usually via liposuction or contouring), the plastic surgeon will inject the fat into the breast tissue to create larger breasts.
Recovery After a Breast Augmentation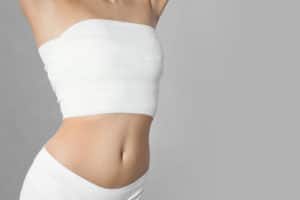 What is the recovery process like following a breast augmentation?
Following a breast augmentation procedure, your breasts will be wrapped in an elastic bandage or support bra and covered by gauze. Some patients may also have drainage tubes for several days following the procedure (after which time they will be removed).
You will need to plan on spending several days in recovery, limiting physical activity, and spending a lot of time resting. Lifting heavy objects is prohibited during this time frame and you should also consider taking leave from work to avoid too much strain.
You will be required to wear a support garment constantly until your plastic surgeon deems it no longer necessary. You may also be required to apply ointment to the incision site in order to promote faster healing and sanitation.
What Is the Best Breast Augmentation Beverly Hills Clinic?
If you would like to schedule a consultation to discuss breast augmentation, get in touch with Soma Plastics today. 
Here at Soma Plastics, we have a team of skilled plastic surgeons, nurses, and staff who are passionate about helping each of our patients find the body contour and confidence that suits them. 
If you would like to learn more about our doctors or services, get in touch with our breast augmentation Beverly Hills clinic today. We'd be happy to answer any questions you might have about the breast augmentation procedure or recovery for you.
Before & After Gallery