A letter from Soma Plastics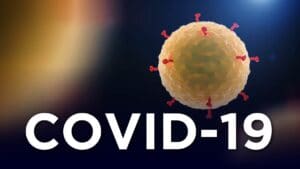 To all our valued Soma Plastic Clients, while the spread of COVID-19 continues to grow, nothing is more important to us than the health of our clients and staff. We want to emphasize that Soma Plastics is certified by both Medicare and JCHACO standards for safety precautions.
You're not alone throughout this unique situation. Our team shares the same feelings as you do during these challenging times.
We will continue to answer your emails and address any questions you may have. No question is off-topic or too small (though there may be increased wait times since some staff is working from home). Call us if you need help; we're here for you.
Lastly, please take good care of yourself and your loved ones. Stay safe. Stay healthy. Be patient and kind. There is no better time to strengthen our bonds, to stand together (digitally), to help each other through this storm, and come out the other side stronger.
Together, we will move forward into the future. We are here to help.
-The Soma Plastics team